Technology for better business
Isolve delivers solutions that make your business run smoother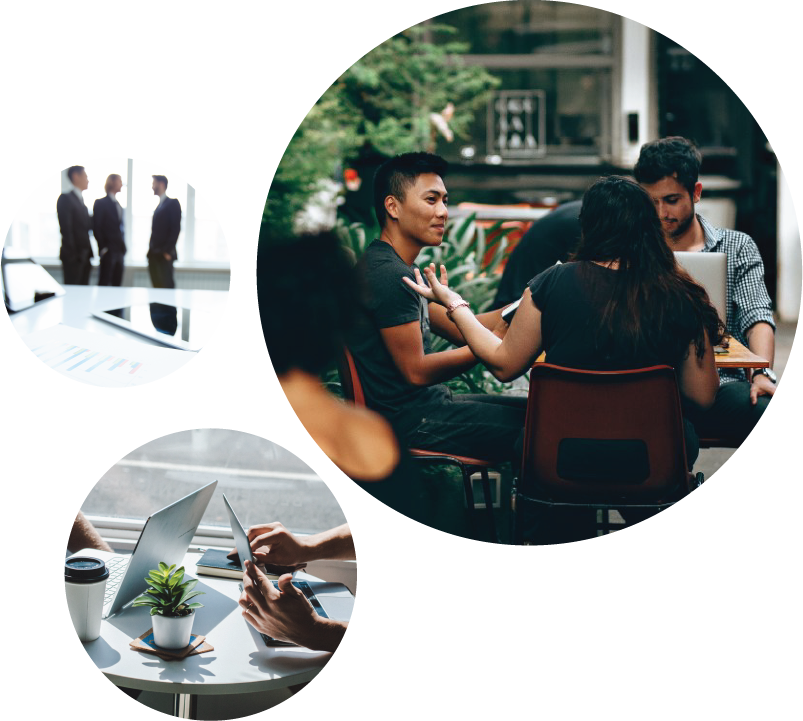 Empowering businesses through technology
Simplifying business with advanced technology.
Isolve develops and manages two products.
At Isolve, our diverse team of professionals is dedicated to delivering exceptional software solutions tailored to clients' unique needs. We foster a collaborative environment that nurtures creativity and drives transformative results for businesses worldwide.

For potential employment or investor relations inquiries, please don't hesitate to contact our management team. We welcome the opportunity to discuss how Isolve can contribute to your success.

Discover the Isolve difference with our dynamic team of experts, ready to revolutionize your business through cutting-edge software solutions.
Let's Make Something Great Together

Isolve delivers solutions that make your business run smoother.
Head office:Västmannagatan 41 11329 Stockholm Sweden
© AccuraSee 2023. All rights reserved.